Meet our leadership
Say hello to the leadership team at Cornerstone Church Wirral. Got questions for the lead team at Cornerstone? Contact us by clicking here.
Josh Walsh - Elder
Josh is married to Aneliese and dad to Evangeline Grace and Ezra Joshua. Josh and Annie moved to the Wirral in May 2011and Josh is the Lead Pastor of Cornerstone Church Wirral.
In January 2013, sent by Cornerstone Church Liverpool, Josh began a Gospel Community in their front room with a heart to see the people of the Wirral won for Jesus through the planting of churches. By God's grace that Gospel Community grew and multiplied. They began a Sunday Gathering in September 2013.
Josh is a full member of the Acts 29 Network. Josh has also completed theological training with Porterbrook Seminary (now Crosslands).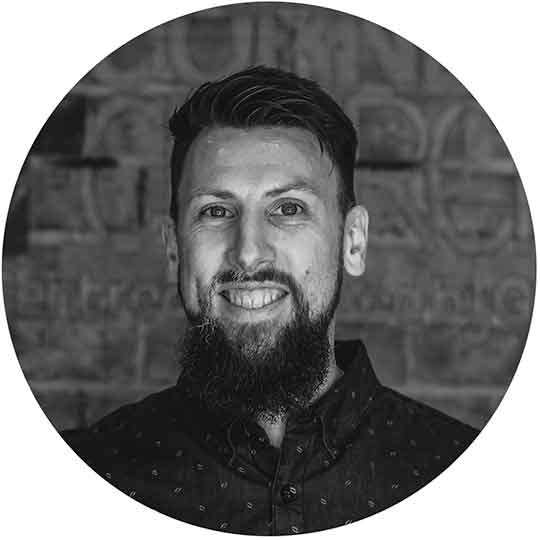 Matt Newberry - Elder
Matt is married to Catherine and father to Kate and Benjamin.
He grew up in Bangor, N.Ireland where he became a Christian aged 19. A few years later he moved to England to serve with a sports ministry organisation called Ambassadors in Sport (AIS) where he spent time using sport to tell people about Jesus through international mission trips, schools work and soccer schools.
In 2012 he moved to Liverpool and joined Cornerstone Church Liverpool after a period working in Birmingham. He was part of the initial team that moved to the Wirral in 2013 to plant Cornerstone Church Wirral. Matt and Catherine currently lead a Gospel Community in Bebington.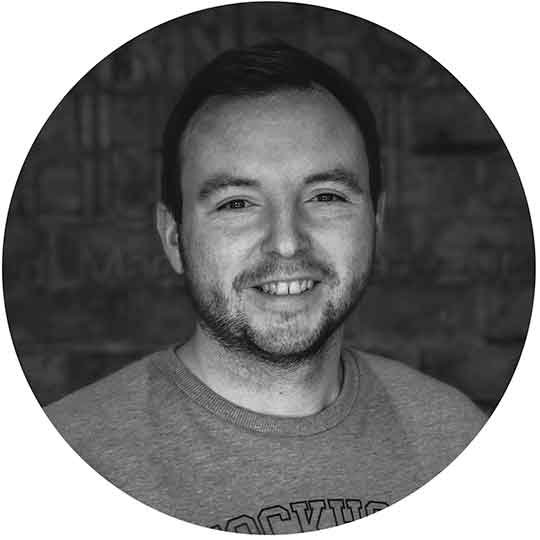 Lee Horne - Elder
Lee is married to Jen and has three daughters - Elanor, Hannah and Charlotte.
Lee and Jen were part of the launch team that left Cornerstone Church Liverpool in 2013 and they currently lead a Gospel Community in New Ferry.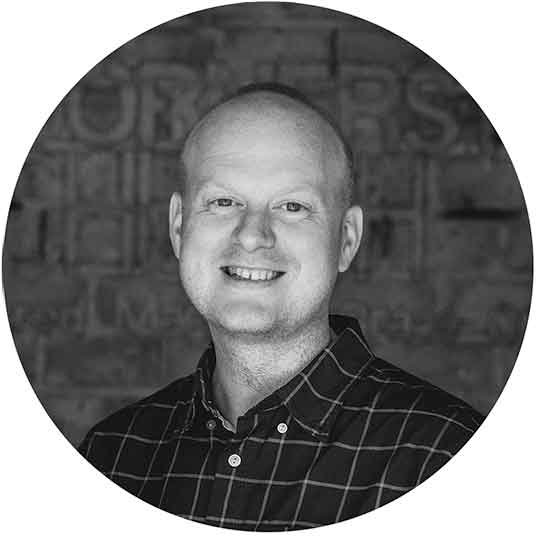 Chris Simons - Elder
Chris joined the Cornerstone Church leadership team in 2020. Chris is married to Jo and they have three kids, Joshua, Isabelle and Micah. Chris loves trying to make things look nice.
Cat Newberry - Cornerstone Kids Team Leader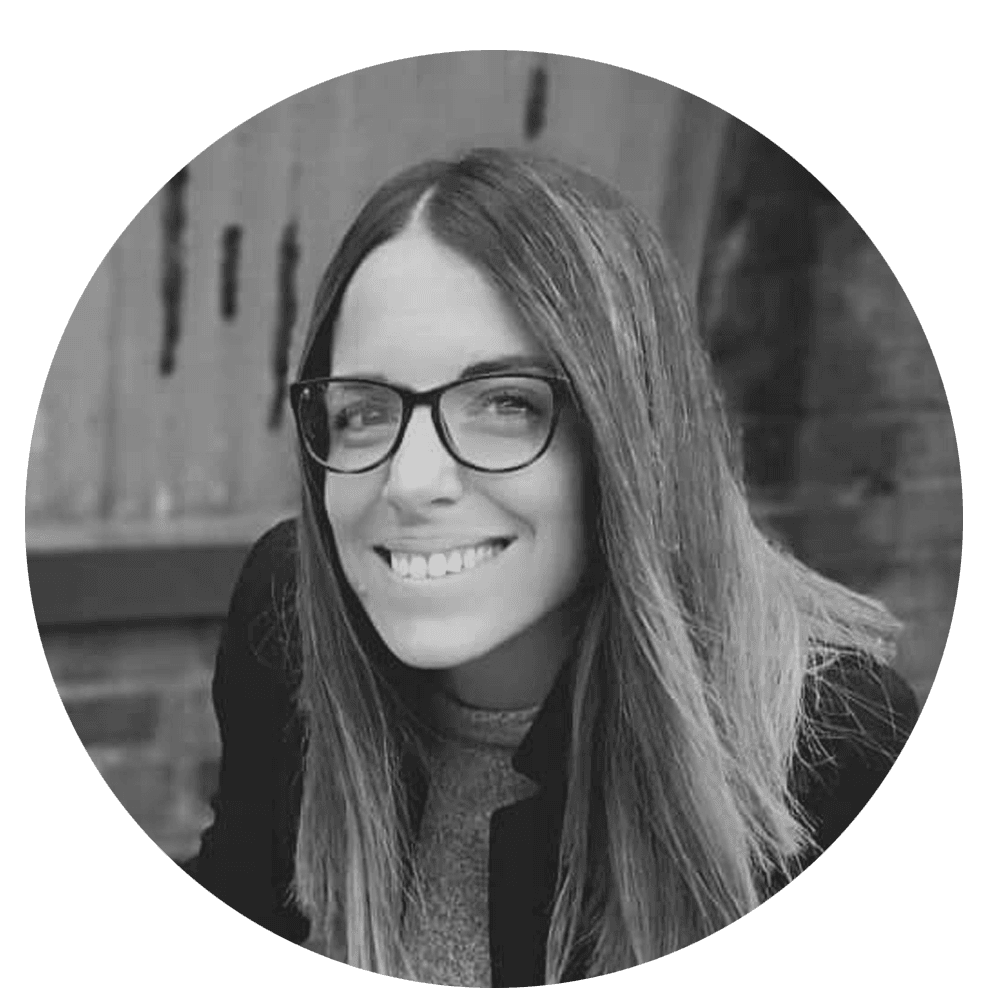 Avril Dykes - Administrator
Avril is married to Andy and has 2 boys Scott and Ben.
Avril has been a member of Cornerstone Wirral since September 2015.
Andy and Avril lead the Rock Ferry Gospel Community, alongside this Avril serves the church through administration work on behalf of the pastoral team, and the wider church.